How to Purchase

U.S. and Canada
Outside U.S.
1-800-780-7836
1-617-225-0080
+1-617-225-0080


Home /
About Xcitex /
News and Events
/ Xcitex-presents-at-MIT-2019
Xcitex Lecturing at MIT's 2019 High-Speed Imaging Short Course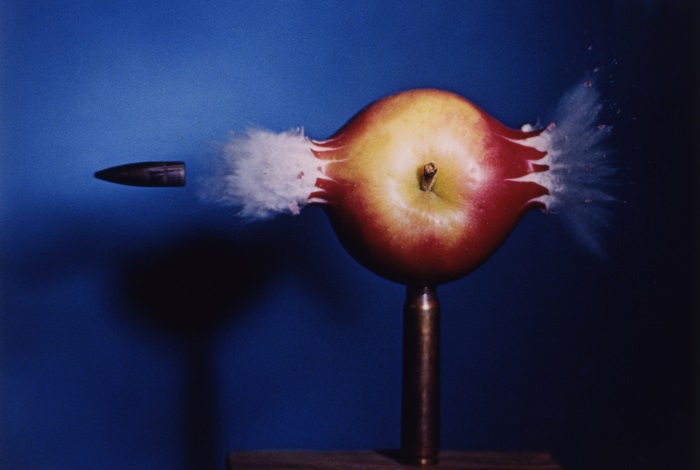 May 17th, 2019
For the fifteenth year in a row, Xcitex is teaching at MIT's High-Speed Imaging Short Course from June 17 - June 20, 2019. Four lectures and three labs will be presented by experts from Xcitex. Topics include lenses, image processing, and motion analysis.
This program is designed for scientists, engineers, and imaging specialists who need to gather data on rapidly moving subjects and events for study, motion analysis, and trouble-shooting. Mornings are spent in the lecture hall learning the fundamentals of lighting, imaging technologies, and motion analysis. Afternoons are spent making high-speed images in the laboratory. In addition to carrying out the standard techniques, attendees will try out the latest in high-speed-imaging equipment, with the manufacturer's representatives there to provide hands-on education and experience with the systems.
The course is held at the MIT Edgerton Center — the home of Doc Edgerton's Stroboscopic Light Laboratory, where much of the history of the field was written.
Peter Carellas, CEO and President of Xcitex, has been asked to speak on lenses. Regarding the event, he said: "I am looking forward to the attendants learning the latest in the field of high-speed imaging. The content will raise the informational water level for researchers working with both high speed cameras and their video output. I want everyone to better appreciate that merely capturing high-speed video is not the end result. Top-notch analysis is equally important, and that requires skill and solid software."
Xcitex is excited to attend and assist with this information-packed event at MIT. For more information and to sign up, visit this link.